How to book a short-term rental cleaning
What is Cleanster.com?
Cleanster.com allows users to quickly and easily book vetted professional cleaners for their home, short-term rental or office.
How do I book a home/house cleaning?
It is very simple to book a cleaning within 30 to 60 seconds.
Please follow the instructions below
1. Download/Update the mobile app here: https://cleanster.com/download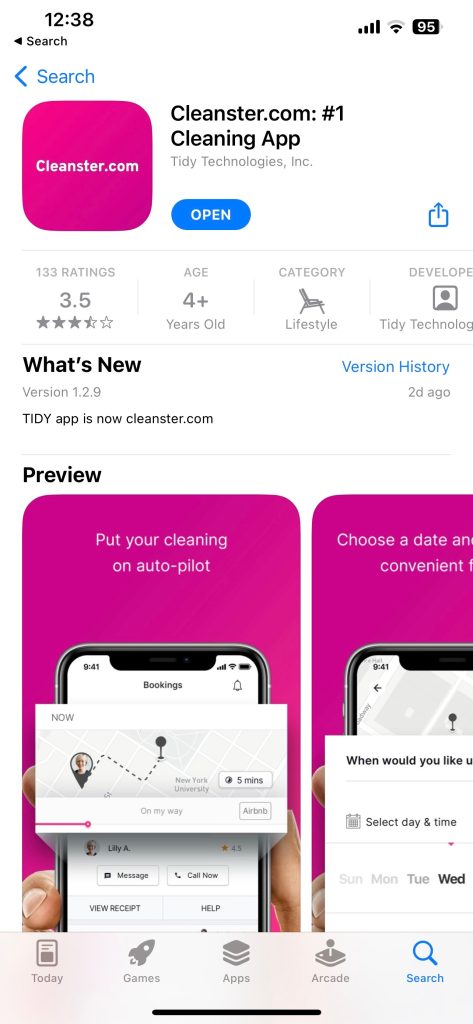 2. Tap on "Book a Service"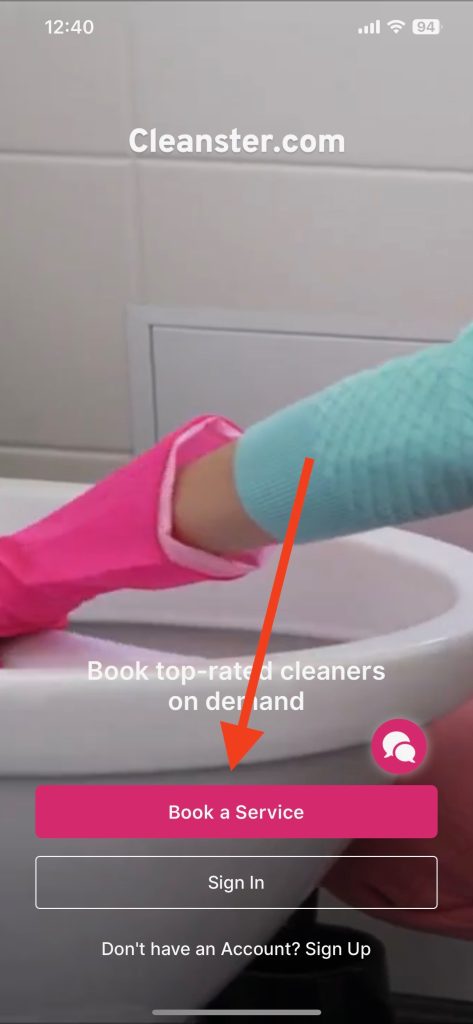 3. Select "Short-Term Rental"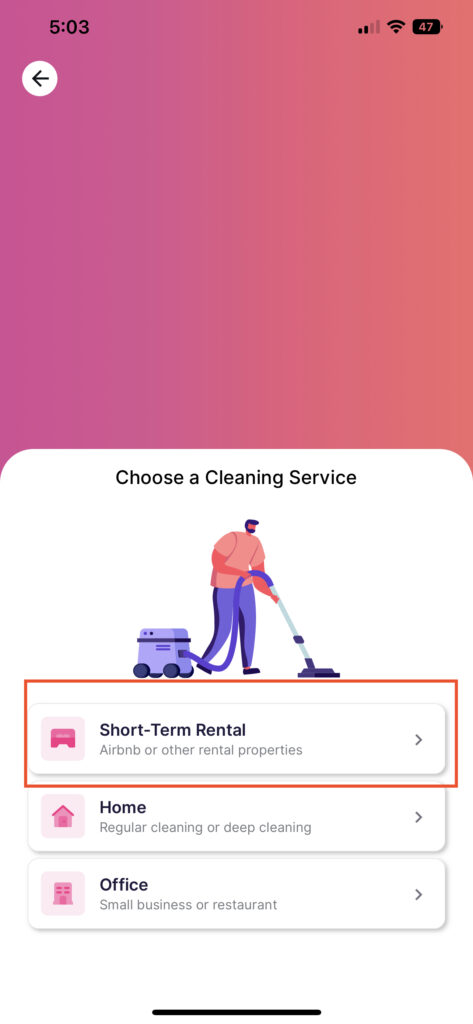 4. Enter your address and select the right match from the Google map drop down. We accept full address , postal code or zip code . If you have an apt number you can also add it to the note after booking.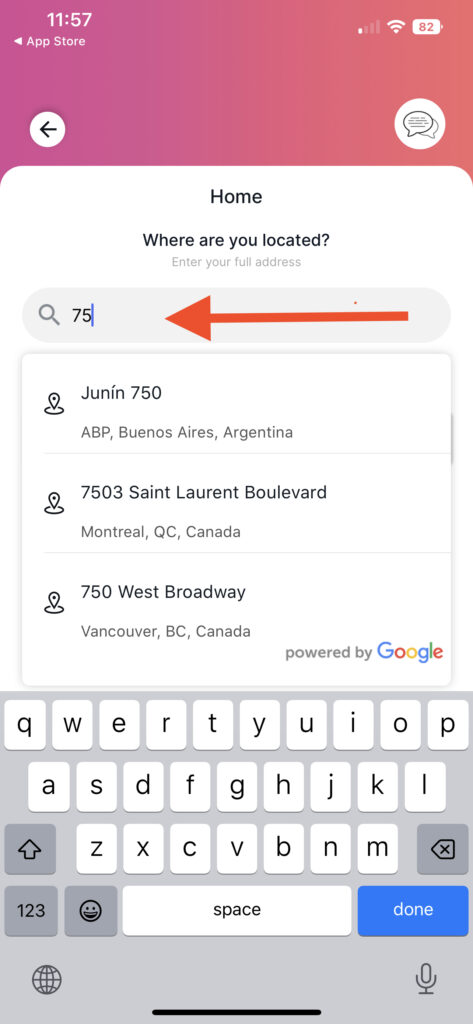 5. Select the number of rooms, bathrooms, supplies and linen you want the cleaning and tap "Next". " Rooms" include the following: bedroom, dining room, living room, kitchen, basement, spare or powder room and study room. Remember that cleaning supplies don't include a broom, mop, vacuum or basket. You also need to choose if you have any pets because some cleaners may have allergies.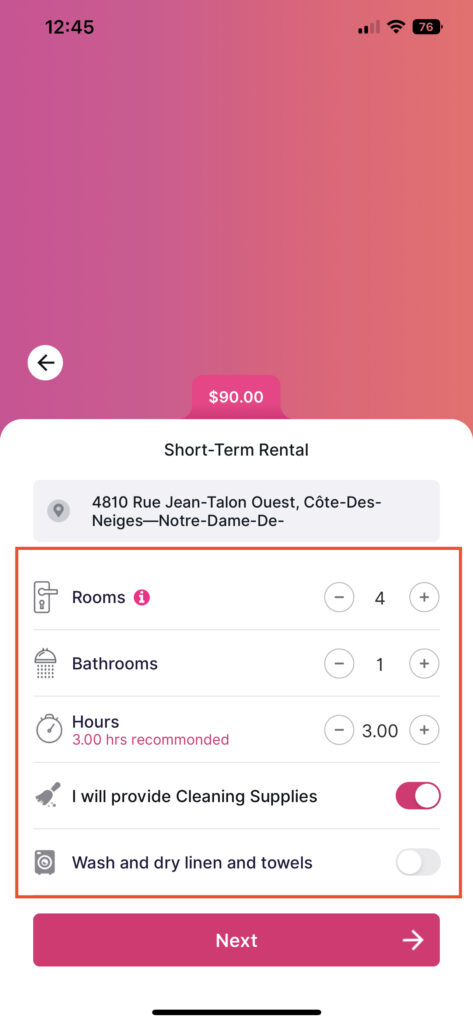 6. Pick a date and time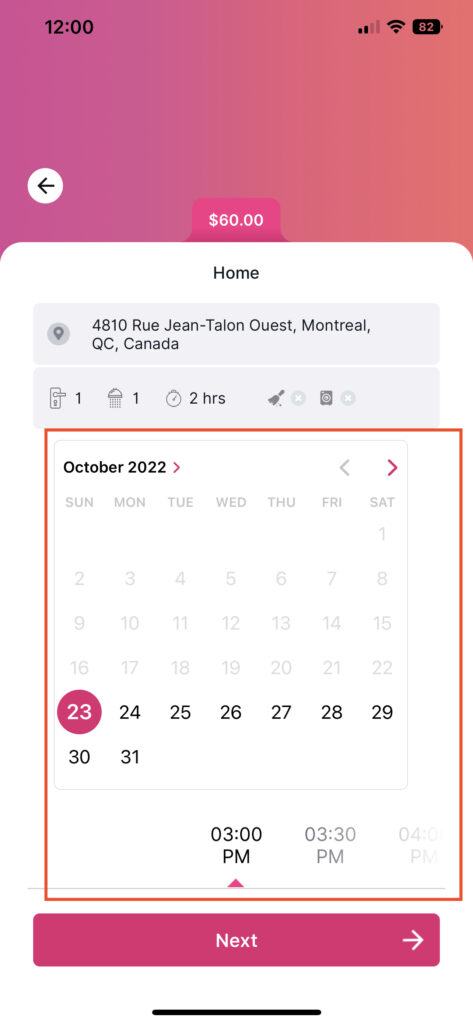 7. Signup with your name or company name, email and telephone number.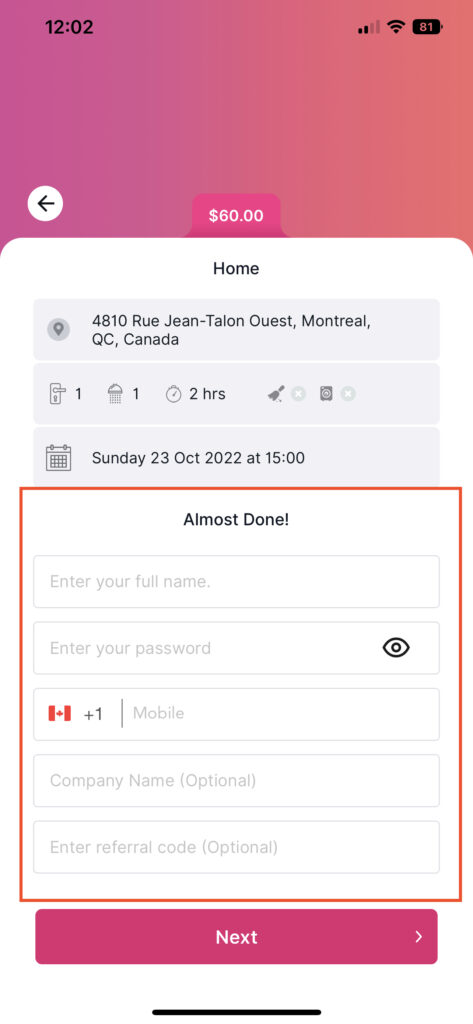 8. Choose a cleaner or skip to pay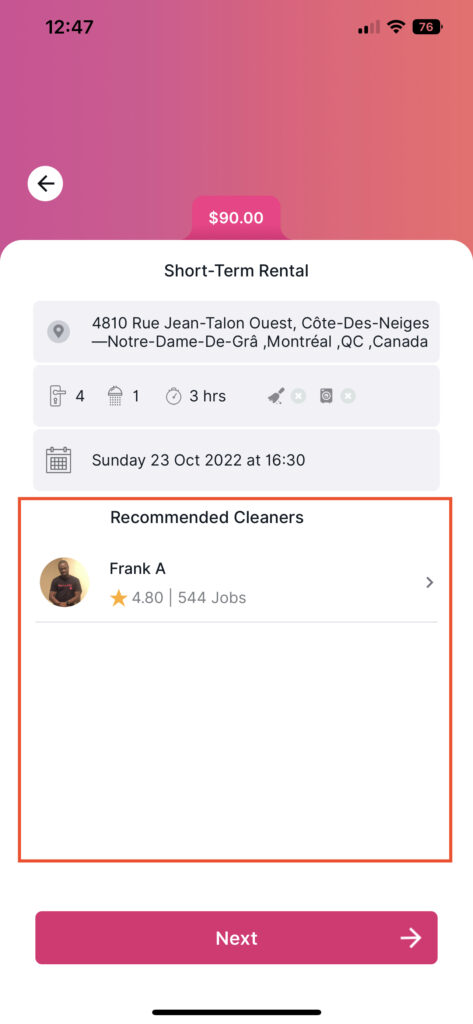 9. Add a payment method if you don't already have it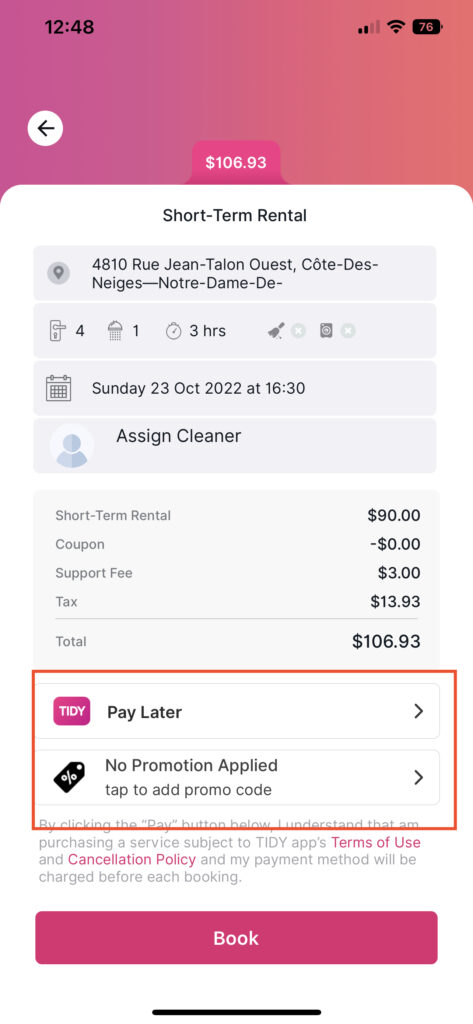 10. Tap Book and you are all done
Watch the demo below
How to Book a Short-time Rental Cleaning from Cleanster.com on Vimeo.